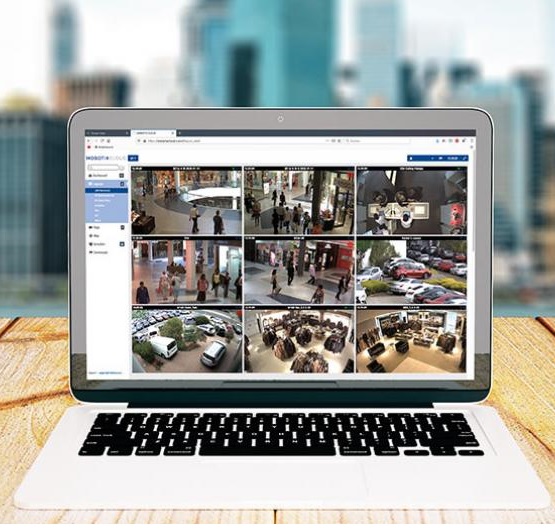 Welcome to
ASE Computer Services LTD
We are Sophos Gold Partners; we have Sophos trained Architects and Engineers. Sophos UTM (Unified Threat Management) is our speciality as it provides a secure surfing and network boundary for your business. Click the Sophos link for more information and links to trials. We have recently increased our product portfolio to include many new products and solutions. We are proud partners of Eagle Eye Networks the First truly cloud CCTV VMS. We recently pioneered the Splashtop Enterprise Solution into the UK, working with their developers in delivering a rounded product that keeps the Remote Access Controls 100% in your control.

A.S.E. Computer Services are a Yorkshire based IT support company offering you a dedicated team of professionals.
212

Happy Clients

21

Current Installs

9

Devices being Fixed
OUR
SERVICES
A.S.E Computer Services in-house sales team specialises in sourcing the correct hardware and software to meet each client's specific needs.
Why
Choose
We have a wide range of clients from large corporate organisations to single users. They all value the peace of mind and reliability of dealing with an established company. We pride ourselves on excellent customer service and make sure each client benefits from our in-depth experience.
Professional Approach
All our engineers have IT qualifications; these are in different areas which helps us to bring you a holistic approach to your IT.
High Quality Work
It is better to spend a little more once than less twice. All our solutions are based on quality always pays back.
Quick in Response
We put our feet in your shoes which helps us understand the need and prompt response you require to your problems. We have a wide range of clients from large corporate organisations to single users.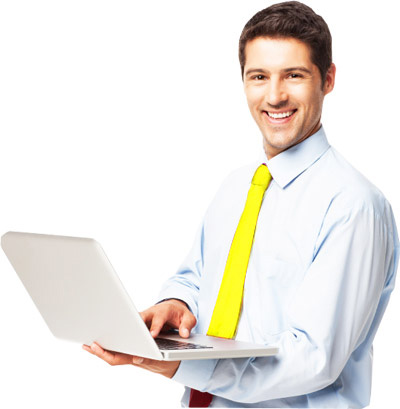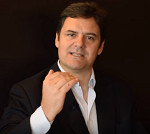 Ideaz Factory
Rescued & Recovered
We skyped a document of 17,000 words which were copied from a word doc. After pressing send skype reduced the text to some few paragraphs. The client was waiting and we discovered that not only had we copy/pasted, but that the text was no longer on the clipboard, and the Word doc had been saved and closed, without the text. ASE saved us. They recovered the text from somewhere in the drive and we were able to send the file by email (as we should have done in the first place). Moral of the story? Don't skype unsaved material, but if you do, have a great IT company to support you! Thank you ASE!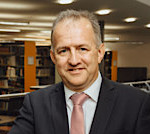 Simon Tarver - Head of IT at Primeast
Office 365 migration
"ASE computers have been supporting me for 14 years now and I have been working with Chris since Jan 2016. On top of other responsibilities, I run an network of 21 people plus 80 remote workers on my own and to have Chris and his team to support me when I am caught up on other business is a great security blanket. Just recently we moved the Exchange server from Exchange 2010 to Cloud MSOffice 365 and the time and effort that Chris and his team put in to the move made it a complete success, 100 mailboxes and no complaints from anyone. Chris and ASE offer more than just support. As I said above Chris and his team offer the security to running a sound IT support system I need. Thank you" Primeast – IT Director .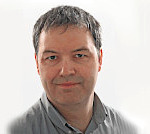 Peter Cook - Sales Director at Haztec International
Everyday IT Support
We've worked with ASE for many years and I am very happy with them as our IT support provider. We have given them some big challenges over the years and they have always delivered whatever we ask of them, on time and on budget. They are also very proactive suggesting new technology and new ways of doing things where they feel it will improve our business. The ASE team are very good at reacting to problems whether big or small and make even the most complex of technologies understandable to their end clients.